Daytime Working Hours
It is now allowed to shorten daytime working hours up to 4 hours per week or go from 40 hour weeks to 36 hour weeks.
If an agreement is reached on the maximum shortening of work hours (4 hours per week) then Article 3.1 on lunch and coffee breaks will be invalid. If the result is that the shortening of daytime working hours will be minimal (13 minutes a day or 65 minutes per week) employees will continue to exert control over the coffee and lunch breaks. Information on the Daytime Working Hours is in a separate attachment with the collective agreements of those unions this applies to.
The content of the all of the attachments regarding the daytime working hours is the same although there might be a slightly different use of words in different agreements. The examples given are not found in all agreements.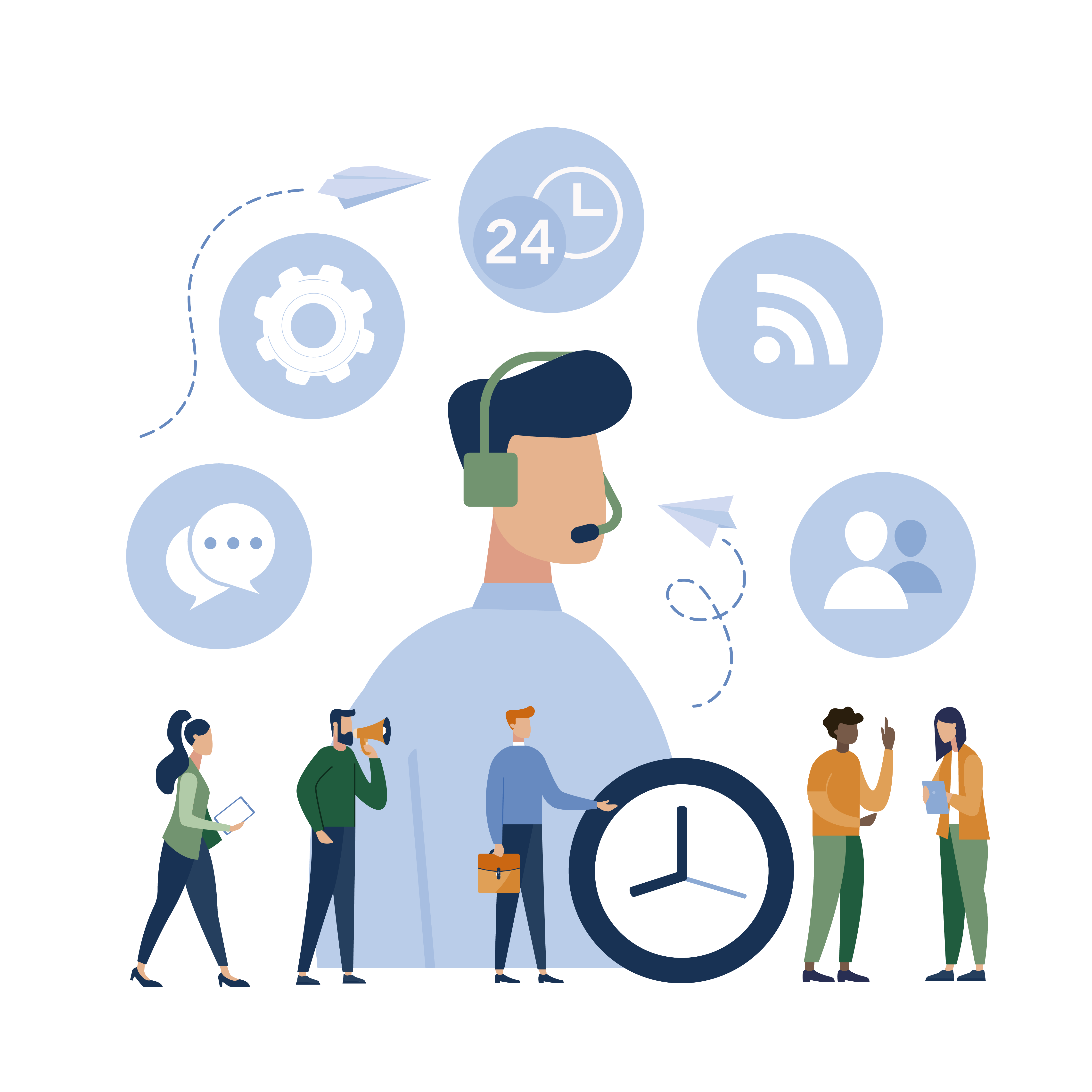 Do You Have a Question?
Some of the most frequently asked questions about better working hours in daytime.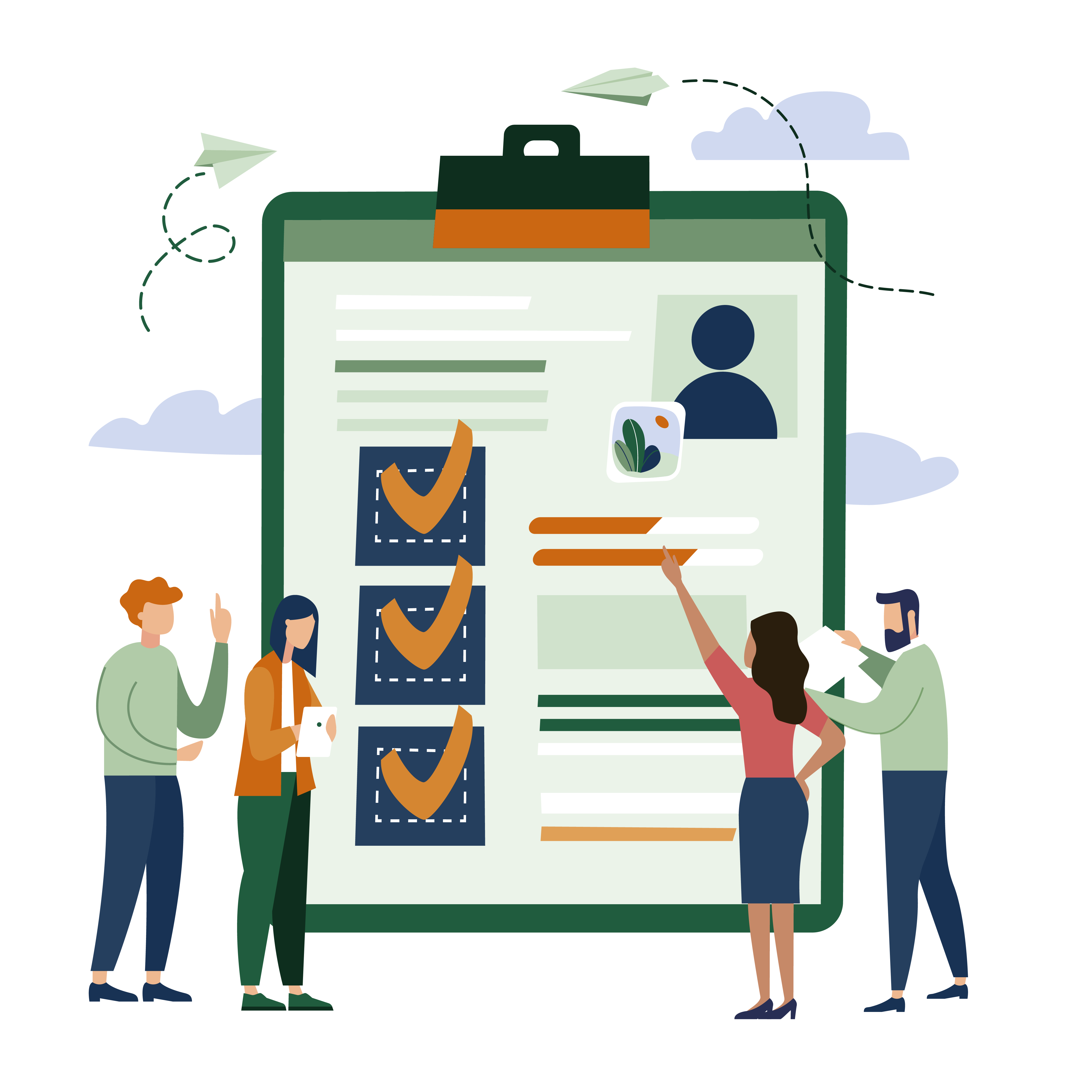 The Implementation
For guidance, the implementation process for better working hours is divided into 8 steps.